24 Apparel Snapback is Back with New Collections
My Culture, My Heritage, Me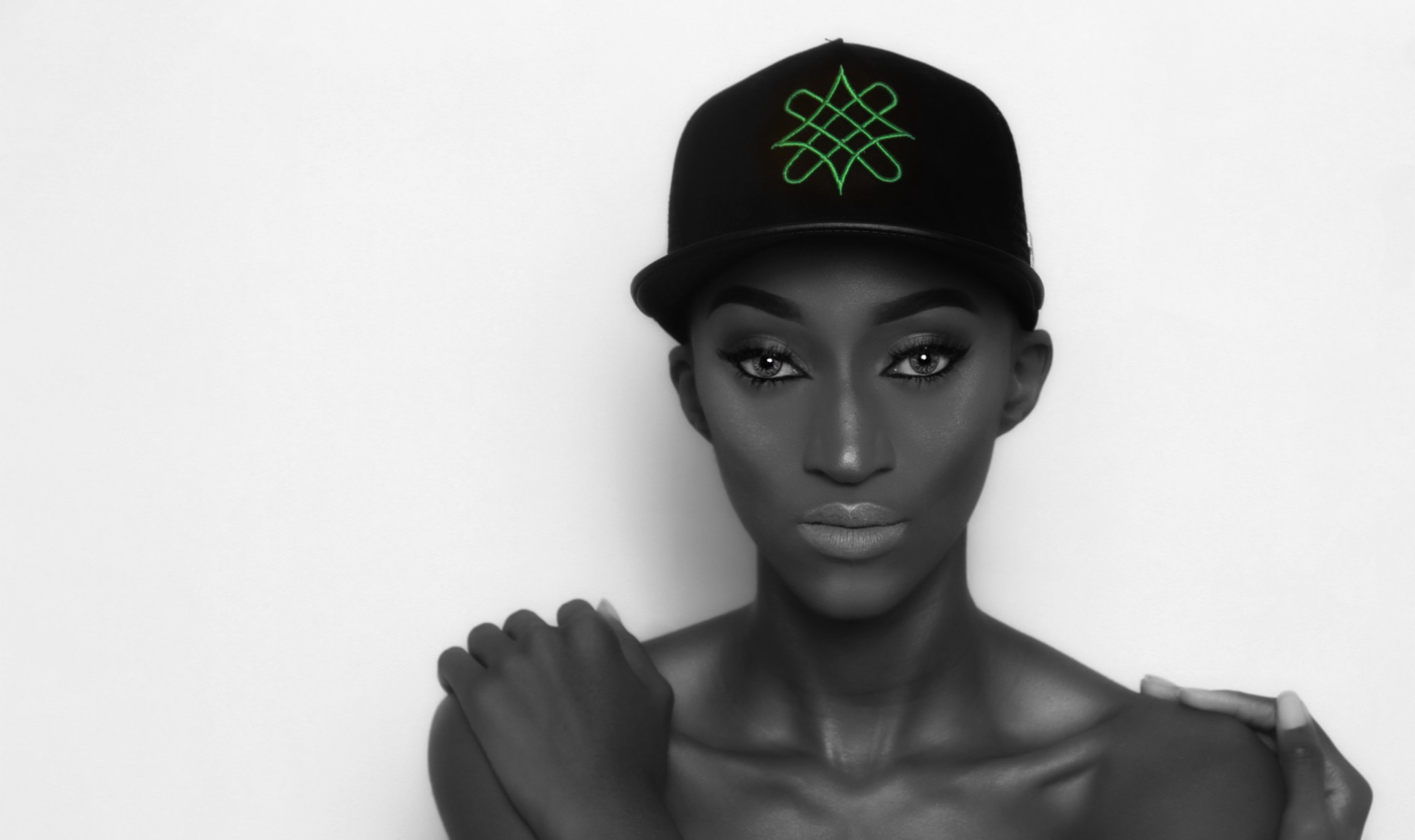 The brand 24 is popularly known for its creative snapbacks, tees, body wear and other clothing accessories and for its latest release, the brand brings back the highly sought after snapbacks.
The snapback collection which is tagged My Culture, My Heritage, Me, is celebrating 4 of the major ethnicities in Nigeria. Each style telling the story of people, capturing a symbolic angle of their history set in the centre of the dome, focusing on the uniqueness of each Tribe, while amplifying the unity of Nigeria.
Arewa: Represents the people of the northern region of Nigeria, known for their high values and strong beliefs
Pendant mask of Queen Idia: Represents the queen mother of Benin City, known for her strength and strong will.
The Eagles Feather: Represents the prominent members of the eastern region of Nigeria, symbolising the strength, tenacity and determination of the Igbo people.
The Ife Head/Oodua: A symbol of Kingship, representing the people from the Western and South-Western part of Nigeria, who are known for their diverse skills and trades.
The Snapbacks are back on the market, the new collection hats are made of a suede dome, leather peak, 4 net panels for ventilation, and a snapback adjuster for sizing.
Check out the collection